Stavanger Symfoniorkester: Julekonsert med Lise Davidsen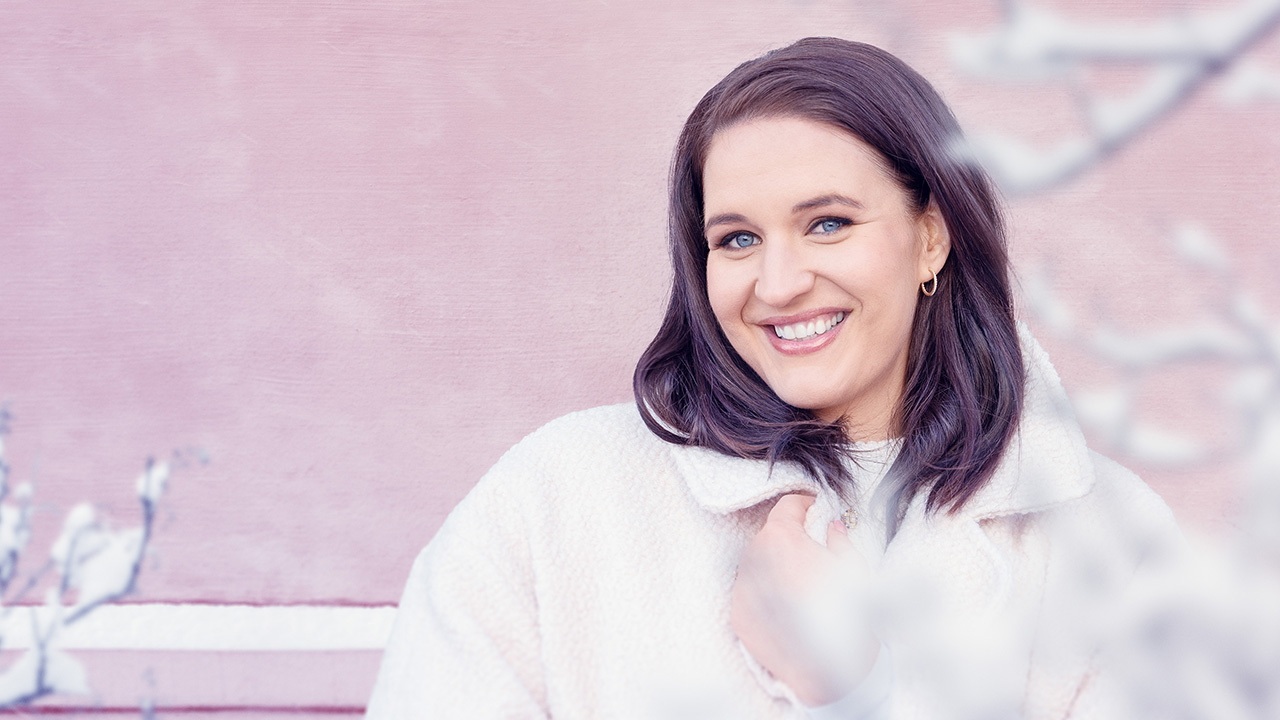 Thursday

14. December 2023

14. Dec 2023

19:30
Buy

Few tickets

Friday

15. December 2023

15. Dec 2023

19:30
Buy

Few tickets
Fartein Valen
TICKETS KR 95 - 550 (INCL. SERVICE FEE)
---
The world-renowned soprano Lise Davidsen brings you the festive atmosphere in a Christmas decorated Fartein Valen.
"A revelation!" Stavanger Aftenblad wrote about Lise Davidsen when she performed with the Stavanger Symphony Orchestra in 2018.
Now she is back at Stavanger Concert Hall, presenting us with well-known Christmas songs such as "O Holy Night" and "Ave Maria" accompanied by a full symphony orchestra and choir, combined with Christmas music from the classical repertoire. Lise Davidsen also shares personal stories, from her first solo performance as a child with "En stjerne skinner i natt", to experiences from the world's foremost opera stages.
Lise Davidsen is a Norwegian soprano who has achieved international recognition for her unique vocal prowess and musical talent. She has won several prestigious awards and competitions, including the first prize in the Queen Sonja International Music Competition in 2015. This was a significant milestone in her career and helped put her on the world map as a sought-after soprano. In 2019, she made her debut at The Metropolitan Opera in Tchaikovsky's "The Queen of Spades." In 2021, she was named Opera Singer of the Year at the International Opera Awards.
DURATION:
2 hours, including intermission
Julekonsert Klassisk Kor Kor Musikk Symfoni